PHOTO GALLERIES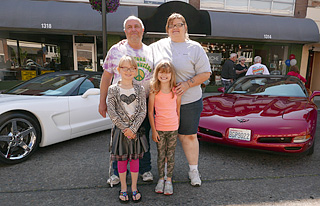 Photos from the 2019 Bow-Tie Bash and The Great race are now up for you to enjoy.
BTB Photos
CALENDAR OF EVENTS
Our yearly calendar lists dozens of events (local to national) that you'll want to put on YOUR calendar.
View Events
CLUB NEWS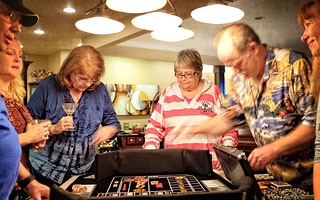 Check into our news page to see what we've been doing and what's on tap next.
Club News