Countdown to the 2017 Bow-Tie Bash
PHOTO GALLERIES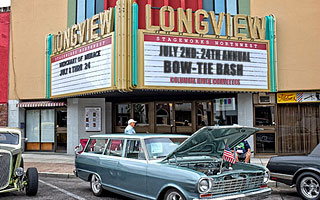 See the 2016 Bow-Tie Bash galleries. SPOILER ALERT: includes awesome, pretty car photos !!!
2016 Photos
CALENDAR OF EVENTS
Our yearly calendar lists dozens of events (local to national) that you'll want to put on YOUR calendar.
View Events
CLUB NEWS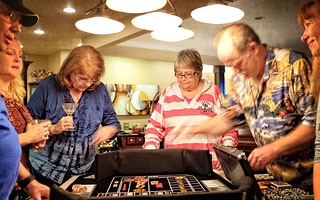 Another year, another High School Homecoming season. See what Royalty we drove around!
Club News