2014 Bow-Tie Bash Photo Gallery Index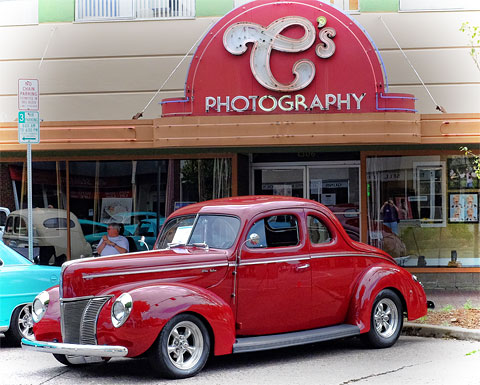 We took over 900-hundred photos from the 2014 Bow-Tie Bash, a great many of which are on this site.
ALL PHOTOS ARE BEST VIEWED ON A LARGER SCREEN.
They are ok on tablet, but not really acceptable on the small phone screen. You can look at them, but you won't see the rich detail that you would on a larger screen. But it's your choice …
Mini-Galleries specific to selected cars have been added and linked to from the main category page. Mobile users (phone, tablet, etc.) will not be able to see the links because of the gallery software. To compensate, we've put up a special Mini-Gallery Index page here.
If you use them on your site or publication, the photo credit should read, "Photo courtesy of Columbia River Corvettes."
 
2014 Gallery Listing:
* Mini-galleries now available.
(Mobile users: sorry, but you will be unable to see the Mini-Gallery links in the main Galleries. Please use this link for a complete list of mini-galleries.)