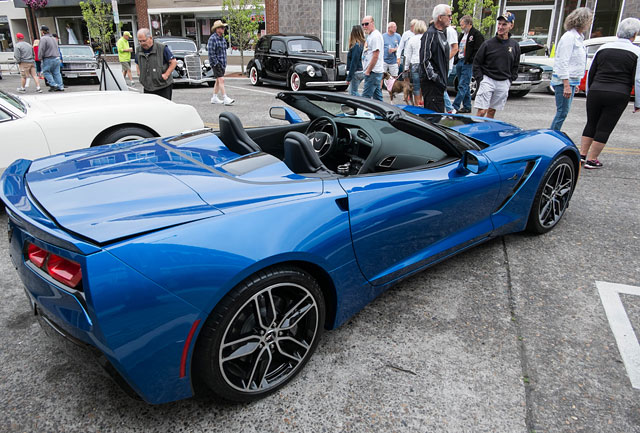 The 25th Annual Bow-Tie Bash is over and done with, but the photos will live on. The webmaster has all her galleries up, but more photos may be coming in from other sources so check back on your favorite galleries for new stuff.
JULY 20, 2017 UPDATE: Winners Jackets have all been ordered and as soon as they arrive each one is personalized and embroidered with the sponsors name and year & make of car. This all takes time but usually we anticipate about 6 weeks from the time of the Bow Tie Bash to distribution out to our winners.
Photo Gallery Links
All photos by Webmaster ConnieMac unless otherwise noted.